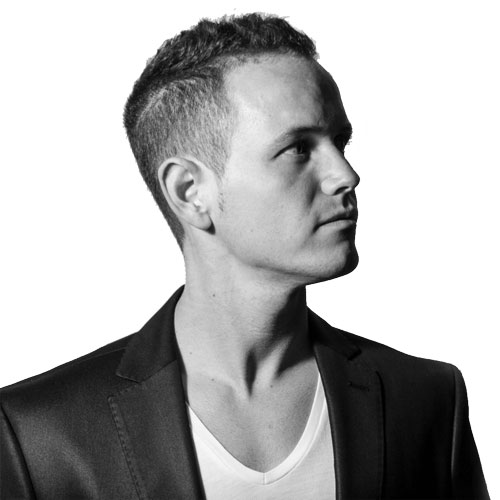 About Me
Product management at heart
MSc. in Computer Science living in Helsinki. I have 5+ years of experience managing teams of different sizes in different leadership positions like CEO, CTO and Product Lead.
SaaS companies usually struggle with the same thing: focusing on building the right thing. Doing it while keeping a good company culture and having everybody aligned towards the same goals is hard.
My approach to these problems is pragmatic and effective, always trying to maximise the outcomes to bring more revenue and growth.
Contact me